May looks like the true beginning of a return to form for the summer release schedule
Wrath of Man (May 7) – Theaters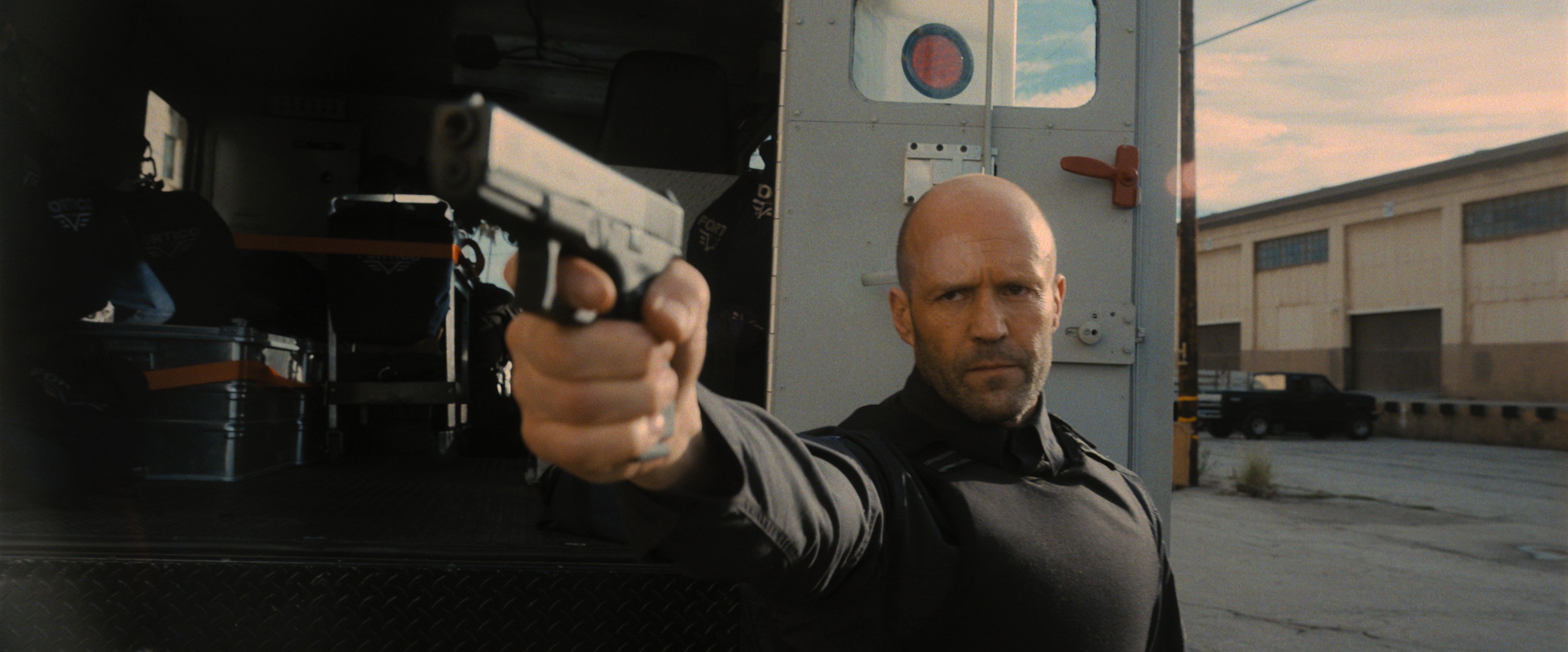 "Mysterious and wild-eyed, a new security guard for a cash truck surprises his co-workers when he unleashes precision skills during a heist. The crew is left wondering who he is and where he came from. Soon, the marksman's ultimate motive becomes clear as he takes dramatic and irrevocable steps to settle a score."
Guy Ritchie's The Gentlemen saw the writer-director return to filmmaking closer to his roots of Lock, Stock, and Two Smoking Barrels (1998) and Snatch (2000). Will Wrath of Man do something similar? Jason Statham is typically a lock for a solid action movie, so count me in for opening weekend.
Spiral: From the Book of Saw (May 14) – Theaters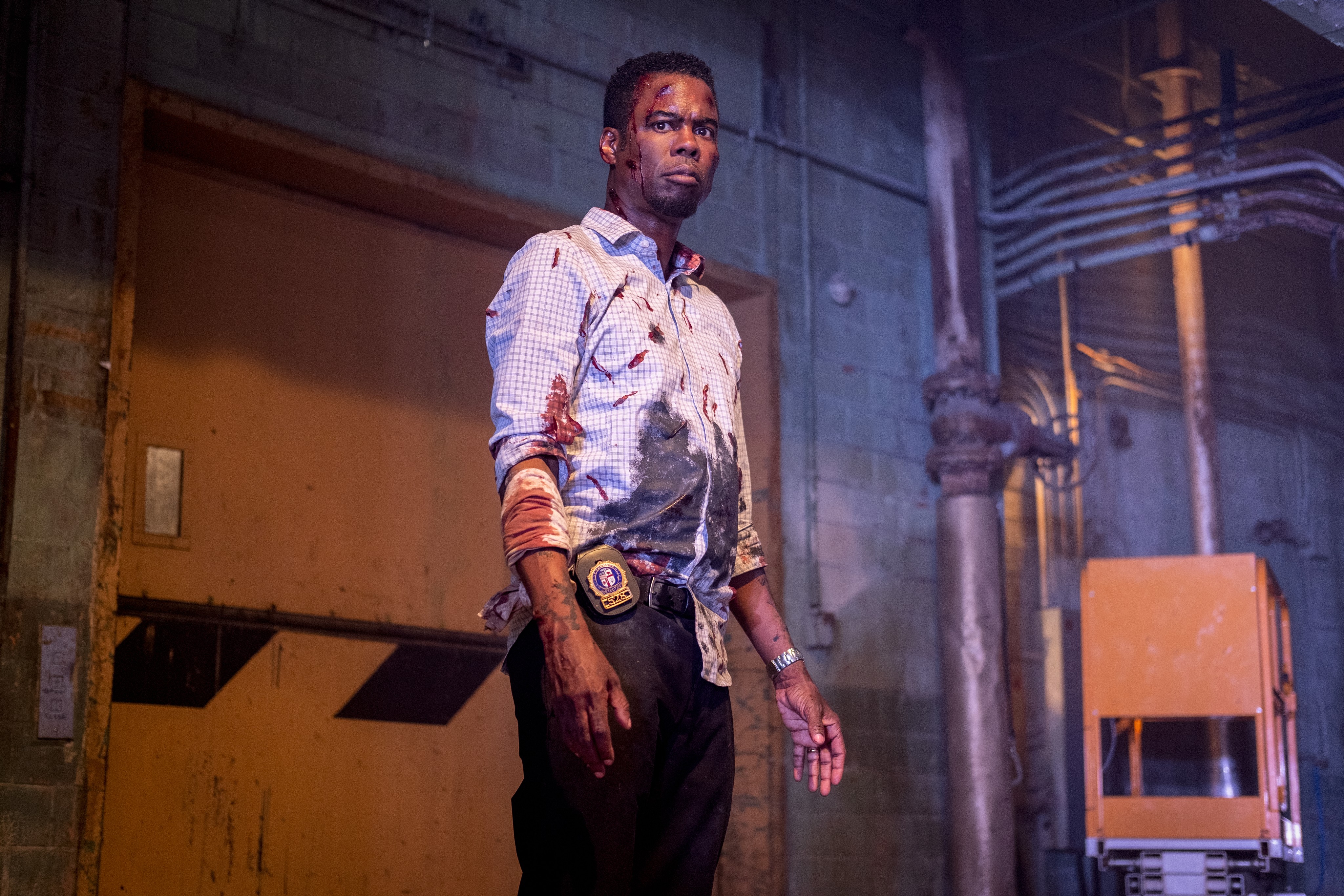 "A criminal mastermind unleashes a twisted form of justice in Spiral, the terrifying new chapter from the book of Saw. Working in the shadow of his father, an esteemed police veteran (Samuel L. Jackson), brash Detective Ezekiel "Zeke" Banks (Chris Rock) and his rookie partner (Max Minghella) take charge of a grisly investigation into murders that are eerily reminiscent of the city's gruesome past. Unwittingly entrapped in a deepening mystery, Zeke finds himself at the center of the killer's morbid game."
I'm not typically a fan of the Saw franchise, having only seen the first one, but Spiral seems different. Does the presence of Chris Rock give the movie a darkly comedic slant? And how could we ever deny how watchable Samuel L. Jackson is?
The Woman in the Window (May 14) – Netflix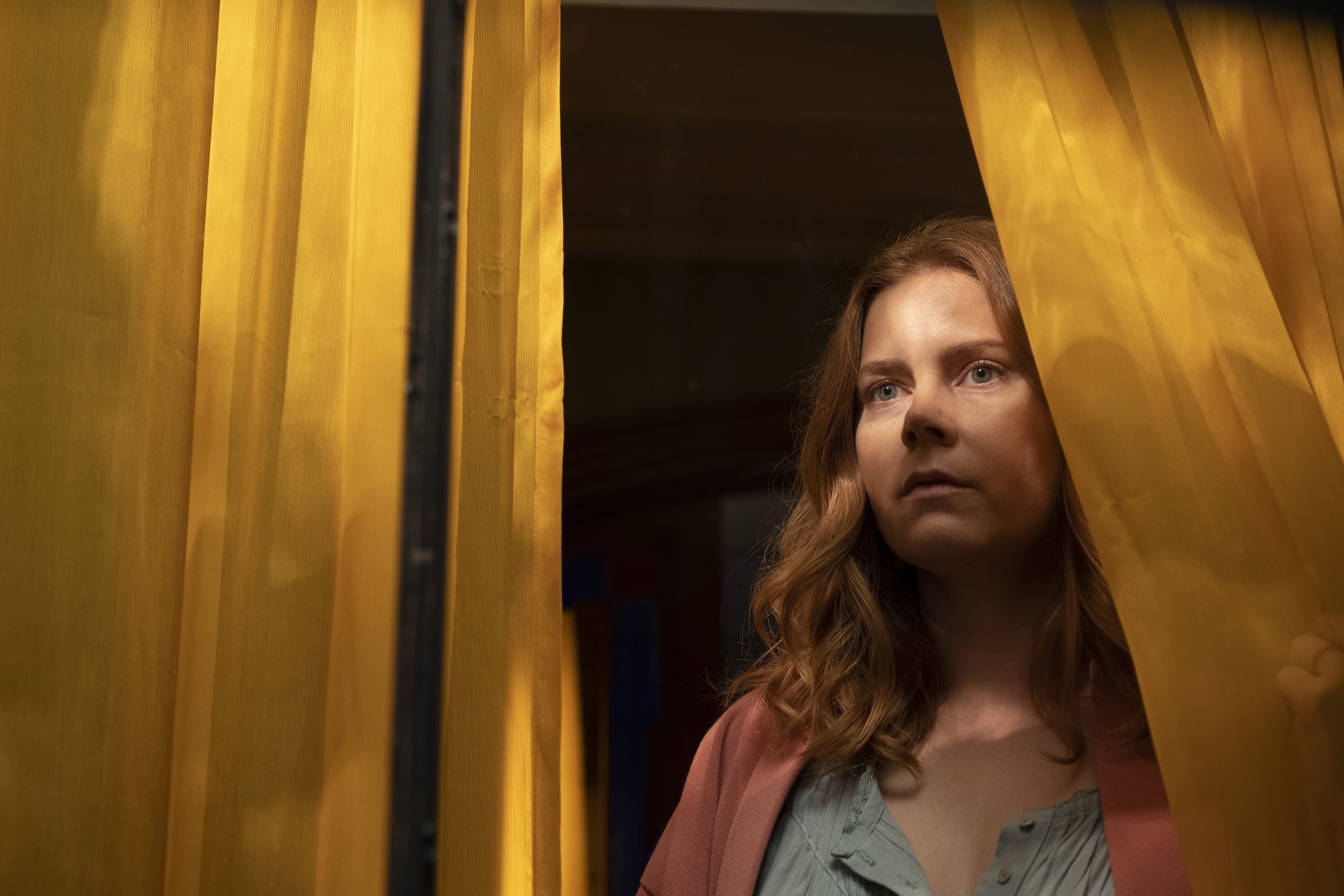 "Anna Fox (Amy Adams) is an agoraphobic child psychologist who finds herself keeping tabs on the picture perfect family across the street through the windows of her New York City brownstone. Her life is turned upside down when she inadvertently witnesses a brutal crime. Based on the gripping, best-selling novel and adapted by Tracy Letts, shocking secrets are revealed and nothing and no one are what they seem in this suspenseful psychological thriller starring Amy Adams, Gary Oldman, Anthony Mackie, Fred Hechinger, Wyatt Russell, Brian Tyree Henry, Jennifer Jason Leigh, and Julianne Moore."
This movie finally comes out in a couple weeks on Netflix…finally. The film has a loaded cast, and looked like Oscar-bait (not unlike another Amy Adams Netflix picture, Hillbilly Elegy) but still has potential. Could The Woman in the Window be like Alfred Hitchcock's Rear Window? Probably not in overall quality, but perhaps in suspense.
Army of the Dead (May 21) – Netflix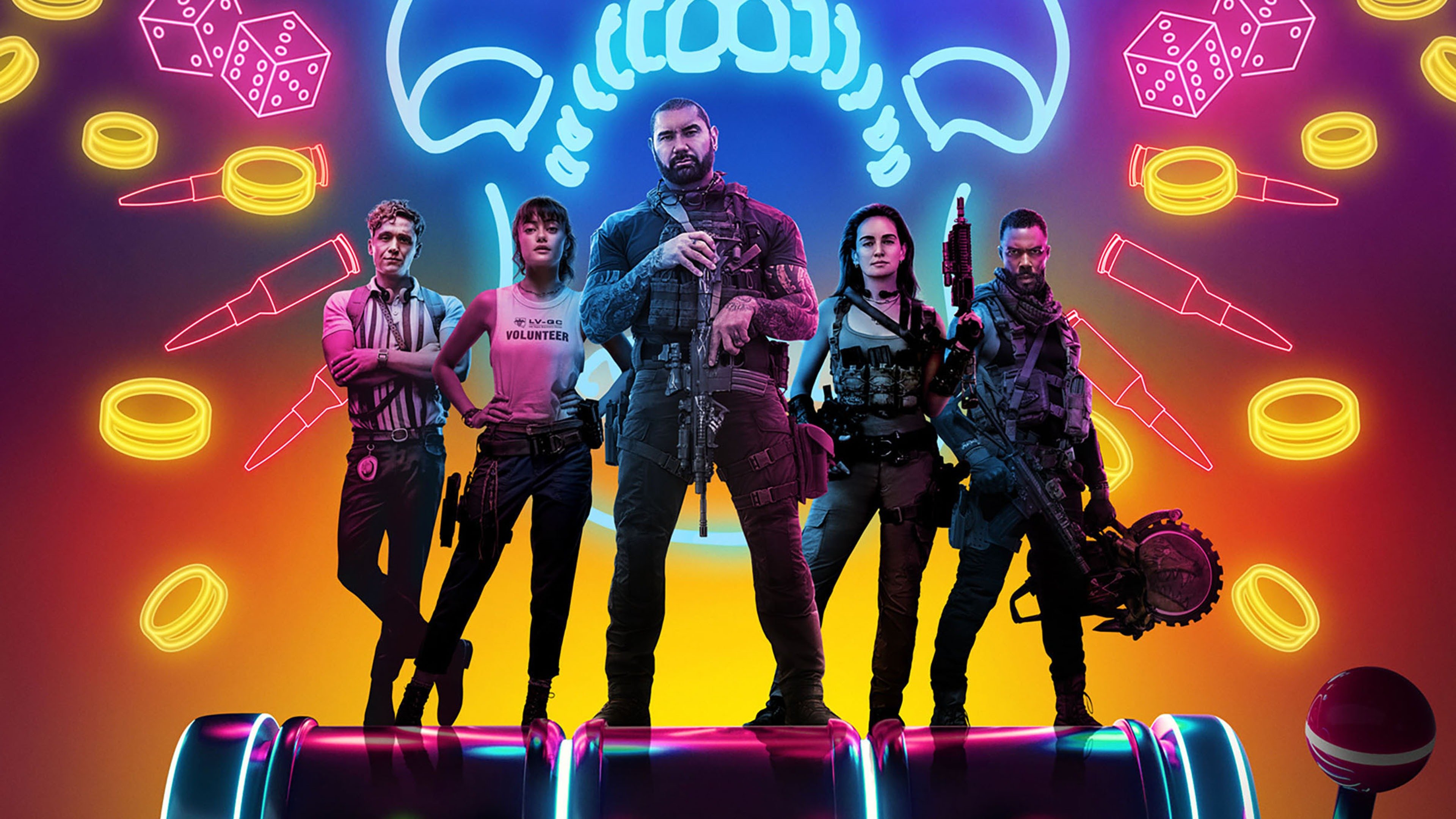 "From filmmaker Zack Snyder (300, Zack Snyder's Justice League), ARMY OF THE DEAD takes place following a zombie outbreak that has left Las Vegas in ruins and walled off from the rest of the world. When Scott Ward (Dave Bautista), a displaced Vegas local, former zombie war hero who's now flipping burgers on the outskirts of the town he now calls home, is approached by casino boss Bly Tanaka (Hiroyuki Sanada), it's with the ultimate proposition: Break into the zombie-infested quarantine zone to retrieve $200 million sitting in a vault beneath the strip before the city is nuked by the government in 32 hours. Driven by the hope that the payoff could help pave the way to a reconciliation with his estranged daughter Kate (Ella Purnell), Ward takes on the challenge, assembling a ragtag team of experts for the heist. They include Maria Cruz (Ana de la Reguera), an ace mechanic and Ward's old friend; Vanderohe (Omari Hardwick), a zombie killing machine; Marianne Peters (Tig Notaro), a cynical helicopter pilot; Mikey Guzman (Raúl Castillo), a go-for-broke influencer and Chambers (Samantha Win), his ride-or-die; Martin (Garret Dillahunt), the casino's head of security; a badass warrior known as the Coyote (Nora Arnezeder) who recruits Burt Cummings (Theo Rossi), a slimy security guard; and a brilliant German safe cracker named Dieter (Matthias Schweighöfer). Scott finds an unexpected emotional hurdle when Kate joins the expedition to search for Geeta (Huma S. Qureshi), a mother who's gone missing inside the city. With a ticking clock, a notoriously impenetrable vault, and a smarter, faster horde of Alpha zombies closing in, only one thing's for certain in the greatest heist ever attempted: survivors take all."
Sorry for the big block of text, the plot summary on Rotten Tomatoes had a lot to say apparently. In turn, I'll keep things brief: Zack Snyder, who just gifted us a revisioned Justice League movie, is returning to the zombie genre for the first time since his 2004 remake of Dawn of the Dead.
Cruella (May 21) – Disney+ and Theaters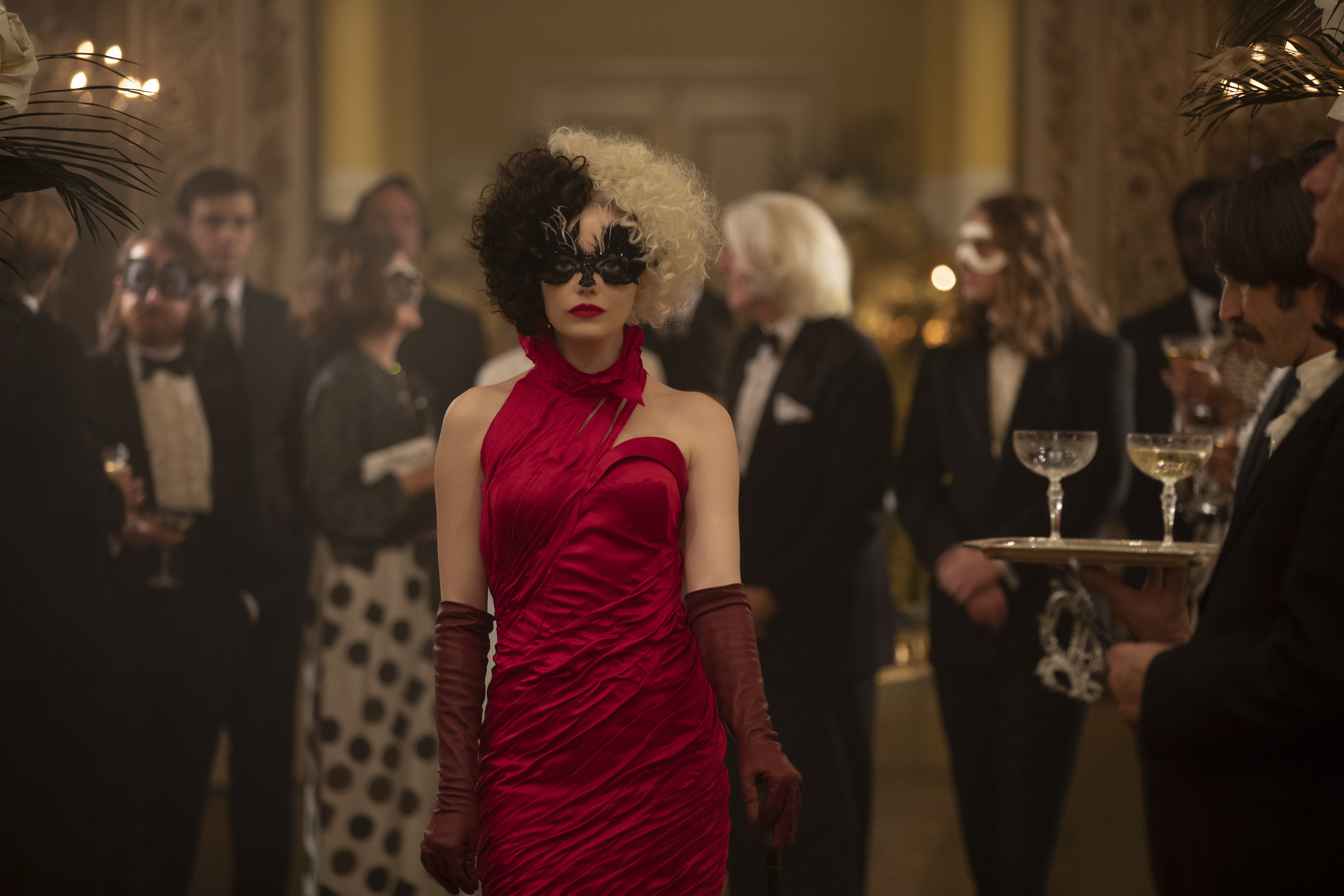 "Academy Award (R) winner Emma Stone ("La La Land") stars in Disney's "Cruella," an all-new live-action feature film about the rebellious early days of one of cinemas most notorious – and notoriously fashionable – villains, the legendary Cruella de Vil. "Cruella," which is set in 1970s London amidst the punk rock revolution, follows a young grifter named Estella, a clever and creative girl determined to make a name for herself with her designs. She befriends a pair of young thieves who appreciate her appetite for mischief, and together they are able to build a life for themselves on the London streets. One day, Estella's flair for fashion catches the eye of the Baroness von Hellman, a fashion legend who is devastatingly chic and terrifyingly haute, played by two-time Oscar (R) winner Emma Thompson ("Howards End," "Sense & Sensibility"). But their relationship sets in motion a course of events and revelations that will cause Estella to embrace her wicked side and become the raucous, fashionable and revenge-bent Cruella."
Disney live-action adaptations have sometimes been criticized for being shot-by-shot remakes of their animated counterparts. Cruella looks to do something different. The film appears to have a certain visual-cinematic flair, and looks like a fun heist movie. Also, I love Emma Stone so I'll go see it.
A Quiet Place Part II (May 28) – Theaters
"Following the deadly events at home, the Abbott family must now face the terrors of the outside world as they continue their fight for survival in silence. Forced to venture into the unknown, they quickly realize that the creatures that hunt by sound are not the only threats that lurk beyond the sand path."
A Quiet Place was an innovative horror movie which took the film world by storm in 2018. I wrote about it ahead of the sequel's release last year…then COVID shut theaters down indefinitely. I'm excited to see how this combined prequel and sequel continues the story of the Abbott family. This is my most anticipated movie of the month.