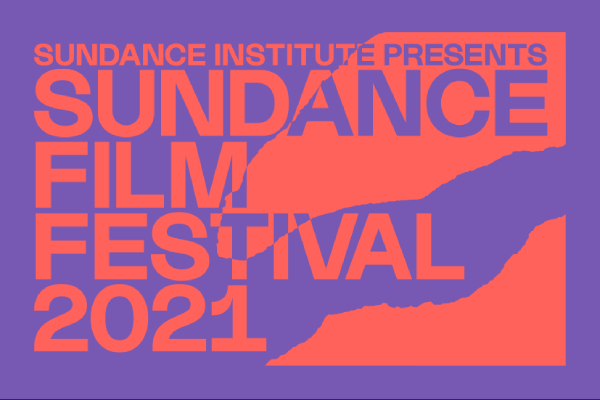 With the third day of the 2021 Sundance Film Festival now in the books, I am here to offer my initial reactions on two of the films that stood out to me.
Passing
From first-time director Rebecca Hall, Passing is a black and white movie about a world and society that isn't so black and white. The film is centered around the reunion of two previous high school friends, Claire (Ruth Negga) and Irene (Tessa Thompson). They are both capable of passing for black or white in a segregated world and choose opposing sides of the color divide to live on, Claire posing as white and Irene remaining in Harlem. However, as Claire increasingly assimilates into Irene's environment, Irene's perfectly designed life threatens to unravel. Passing is an adaptation of the Nella Larsen novel by the same name.
The film is both an observation and refutation of the typically assumed binary structure of society: people are black or white, gay or straight, etc. Claire may live in the fancy apartments of white society, but her skin grows darker with age and when she reunites with Irene, she begins to reminisce over her days growing up in Harlem. Claire may have moved on from being black, but being black hasn't moved on from her, and she quickly realizes through Irene how unhappy she is pretending to be a white woman. Meanwhile, Irene appears to be content having chosen to remain within the black community, but she too sometimes enjoys the privilege of her fairer skin, dining in at high-end hotels. Concerning sexuality, there is an unspoken tension between Claire and Irene, potentially of a more romantic and/or intimate nature. Nonetheless, Irene is happily married to her husband Brian and Claire seems to be a bit too keen of Brian as well; suspicions of an affair rise. The film's nebulous ending may keep some character's secrets hidden, but the blended duality of the lives of Claire and Irene are clear as day.
The performances from both Ruth Negga and Tessa Thompson are worthy of awards recognition; Negga acts like an old movie star, always charming and always the life of the party. Thompson is complex in creating a façade that gradually crumbles for her character, making Irene out to be someone who is afraid to voice their displeasure as to not spoil the illusion of a perfect family life.
The 1920s aesthetic of Passing is exquisite. The black and white cinematography is beautiful, and along with the production design and costumes, effectively places us in the era. The piano-infused score from Dev Hynes adds a certain elegance to the picture. The film, like its lead women, is a mixture of two sides of a spectrum. Passing feels equally modern as it does classic.
The first act of Passing is slightly tedious; the film takes a minute to get going. But the second act exploration of the film's two lead characters is interesting enough to make up for it.
Of all the film's I've seen at Sundance so far, Passing seems to me the most likely to receive any Oscar attention come next year. 
Eight for Silver
Director Sean Ellis is no stranger to the Sundance Film Festival. He had his first feature film Broken debut at the festival in 2008, and his film Metro Manilla won an audience award in 2013. With his latest picture, Eight for Silver, Ellis returns to the festival with a period-setting horror film that toys with the story of the werewolf.
During the late 1800s, land baron Seamus Laurent violently removes a clan of gypsies from land which he claims as his property. In turn, the gypsies set a curse on Seamus and his people before their death. Nightmares begin to terrorize the children of the land, and after being bitten by what is suspected to be a wild animal, Edward, Seamus' son, mysteriously disappears. As more townspeople are killed and the menacing presence hunting the people shapes up to be more than just a wild animal, it is up to pathologist John McBride to stop the curse before it gets its revenge.
Eight for Silver is a good popcorn movie. The film is at times gruesome, bloody, and outright insane. Ellis knows exactly the movie he wants to make, and he makes it. Eight for Silver is a twist on werewolf lore that is recognizable, yet still fresh. Ellis' use of darker colors (he also did the cinematography) help create a more medieval feel and layer tension with a sinister tone. The film, however, is far from perfect.
Eight for Silver is longer than it has business being. The film spends too much time waiting around for the monster to terrorize the people, and both trimming the runtime and increasing the speed of the pacing could've made the film more of a fever dream than it already is. I also found that Ellis showed the monster more than he should have, this being especially problematic because of the film's slightly lower-budget CGI. I think a more hidden monster could've created more tension.
Boyd Holbrook is likeable as the film's leading protagonist and pathologist John McBride. Alistair Petrie is intimidating as the tyrannical ruler of the land and head of the Laurent family manor.
Eight for Silver had potential to be scarier and more tense than it is, but still works as a solid option to turn off your brain to at night and watch.