Malcolm and Marie (Netflix)
From the writer director of hit HBO Max series Euphoria, Sam Levinson brings together two of Hollywood's hottest stars in a black-and-white romantic drama where a filmmaker and his girlfriend put their relationship to the test. The film is said to be "achingly" beautiful and the chemistry between Washington and Zendaya is strong.
---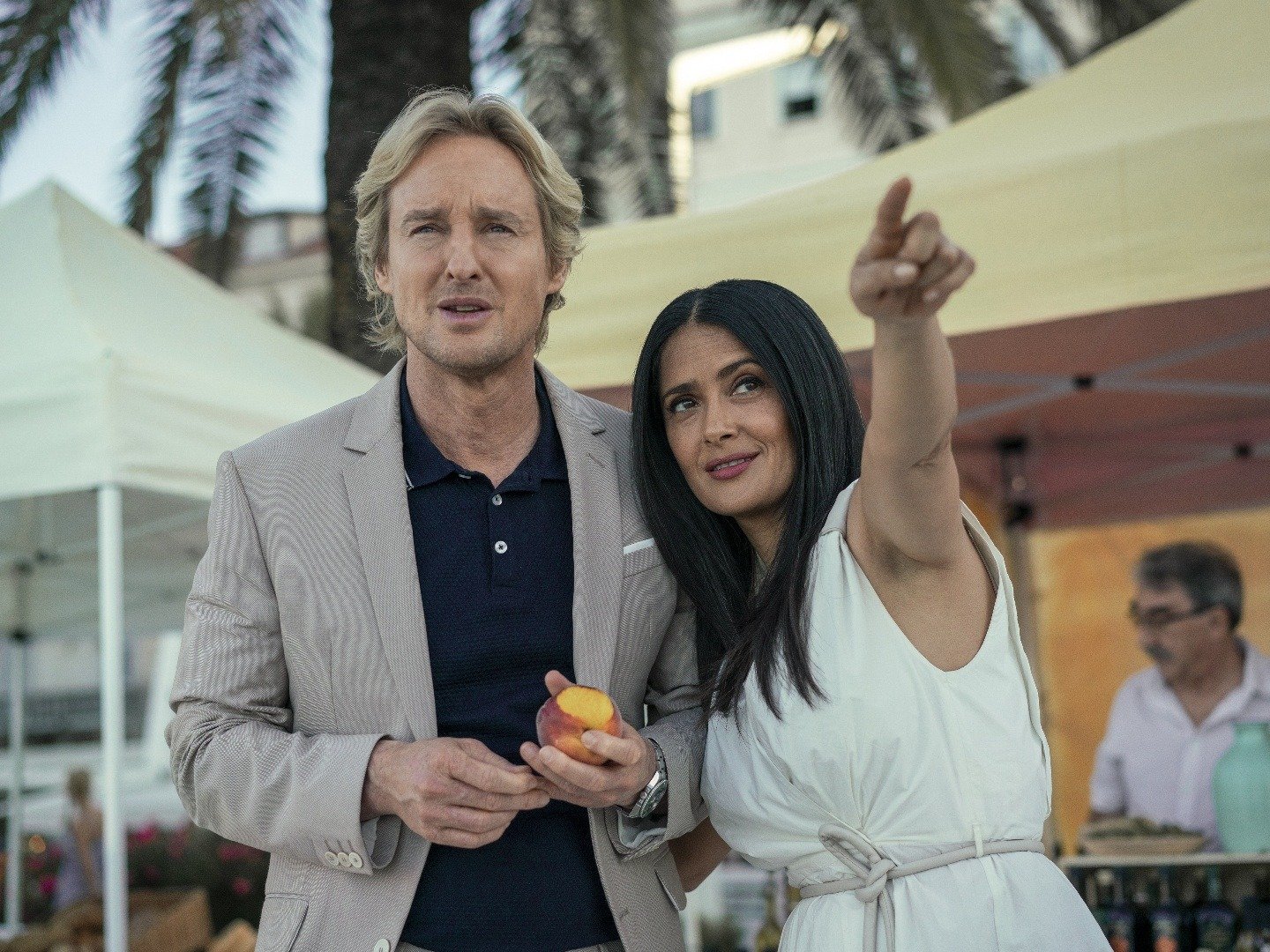 Bliss (Amazon Prime Video)
Owen Wilson and Salma Hayek star in this "mind-bending" love story where a man who is recently divorced and fired meets a woman living on the streets who believes everyone is living in a computer simulation. This could be an interestingly weird take on the romantic genre right before Valentine's Day.
---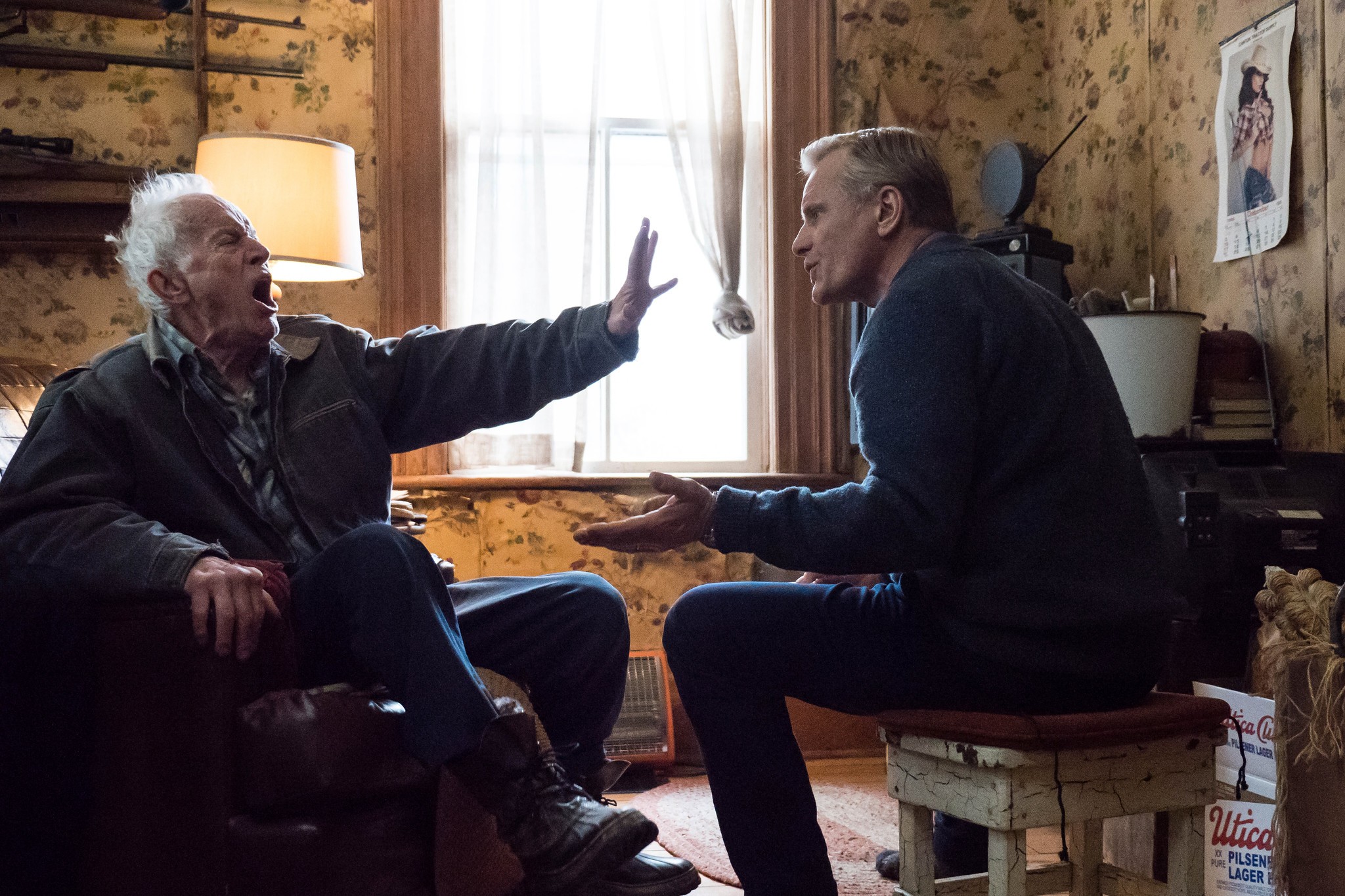 Falling (Theaters and VOD)
Actor Viggo Mortensen's directorial debut, Falling, is a gay drama following couple John and Eric, and their daughter Monica, who live in California. In the early stages of dementia, John's conservative father Willis is brought to John's home in California to relocate. Despite their best intentions, the family clashes against Willis' adamant refusal to change his life in the slightest.
---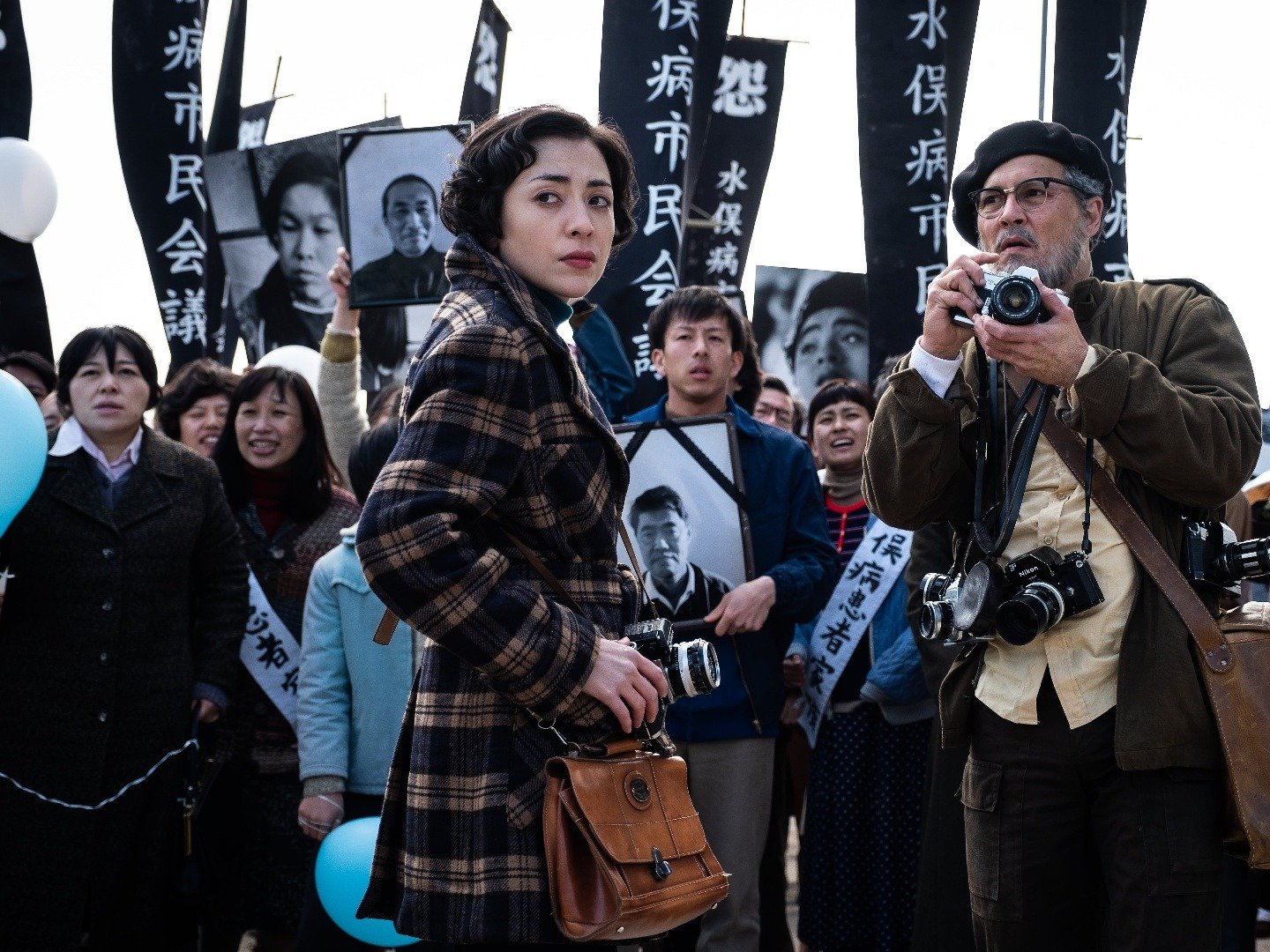 Minimata (Limited Theaters and VOD)
Johnny Depp returns to the big screen as "war photographer W. Eugene Smith travels to Japan where he documents the devastating effects of mercury poisoning in coastal communities." Film critic Scott A. Mantz describes the film as "a gripping and emotionally satisfying tale of corporate greed, consequence and comeuppance"
---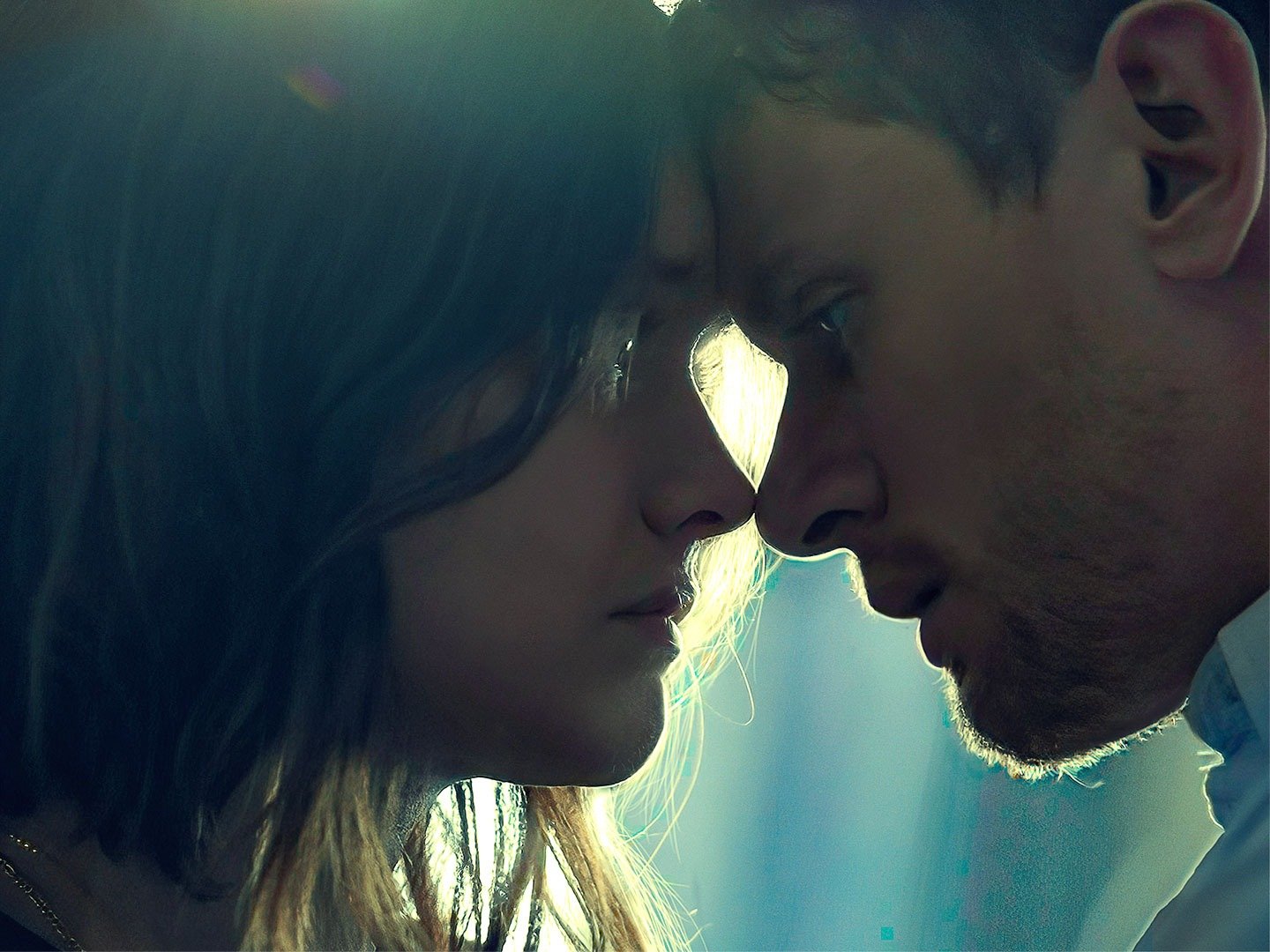 Little Fish (Theaters and VOD)
Set in a near-future Seattle, an epidemic of an Alzheimers-like disease which makes people's memories disappear grips the world. When the disease gets in between the relationship of Jude and Emma, the lines between the past and present, what is true and false, are blurred. Little Fish is a film that celebrates the memories we share with our significant other and has been called a "gentle reflection in an increasingly crazed world" by critic Brian Orndorf.
---