On the Rocks doesn't quite recapture the magic of Lost in Translation, but has enough of the ingredients from writer-director Sofia Coppola to make for an enjoyably wistful comedy, and love letter to a pre-Covid New York City.
The titular phrase, "On the rocks", has a double meaning in relation to the film: it's how Bill Murray's character, Felix, likes his whiskey, and it's also the status of his daughter Laura's marriage. It all started one fateful night when, after returning home from a work trip, her husband Dean paused kissing her after hearing her voice. Then, the next day she discovers another women's toiletry bag in Dean's luggage. While not conclusive evidence, there are enough coincidences to make one suspicious, especially Felix, who has a history of cheating. What ensues is a hunt for the truth involving a caviar-catered stake out, pursuit in a classic convertible, and a surprise trip to Mexico.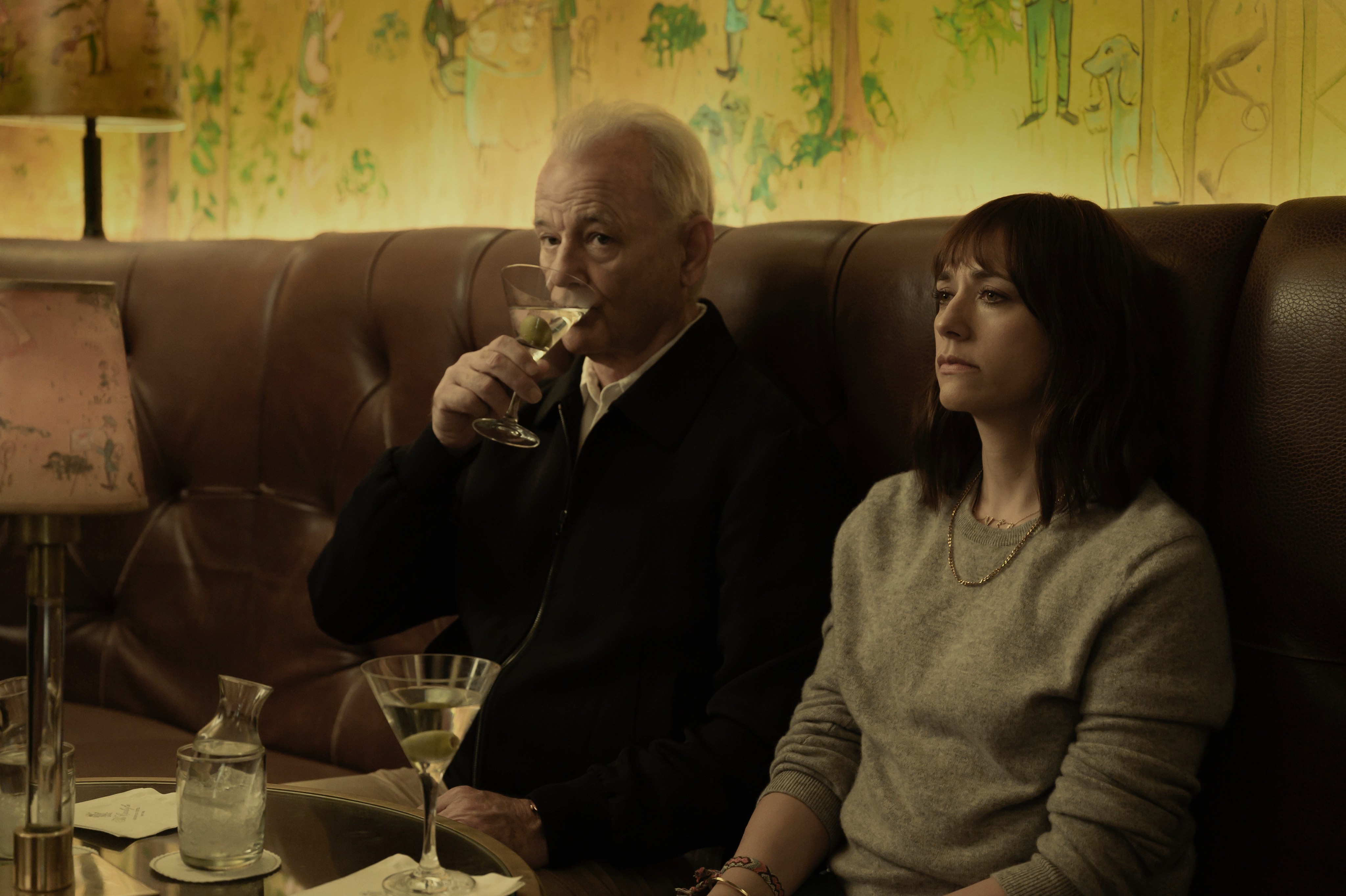 Like with Lost in Translation, Coppola integrates the setting into the story as if it were a character. However, instead of the vibrant lights, retro arcades, and karaoke clubs of Tokyo, we experience the classy side of New York. From Bemelmans Bar at the Carlyle Hotel and the 21 Club, to city skylines and cushy Manhattan apartments, Coppola captures a New York unblemished by a pandemic. The city that never sleeps becomes a playground for Coppola's characters, especially Felix, who is always looking to take his daughter out on the town. And it's all gloriously rendered in the cinematography of Philippe Le Sourd.
Laura, candidly played by Rashida Jones, is a woman who enjoys the benefits of middle-class living yet is simultaneously discontented by it. While at a slightly later point in her life, Laura brings to mind Scarlett Johansson's character from Lost in Translation; another of Coppola's heroines not absent of privilege, but nonetheless suffering from very real problems. She has sold a book she hasn't written yet and is struggling with writer's block, has a career-focused husband who might be having an affair, and is the obliging listener to a chatty mother when dropping her kids off at school. Rather than pretend to be experienced in the lives of those less-fortunate, Coppola produces a character that would fit within her own sphere in real life, and in turn Laura is given the quality of being authentic and is someone we can sympathize for.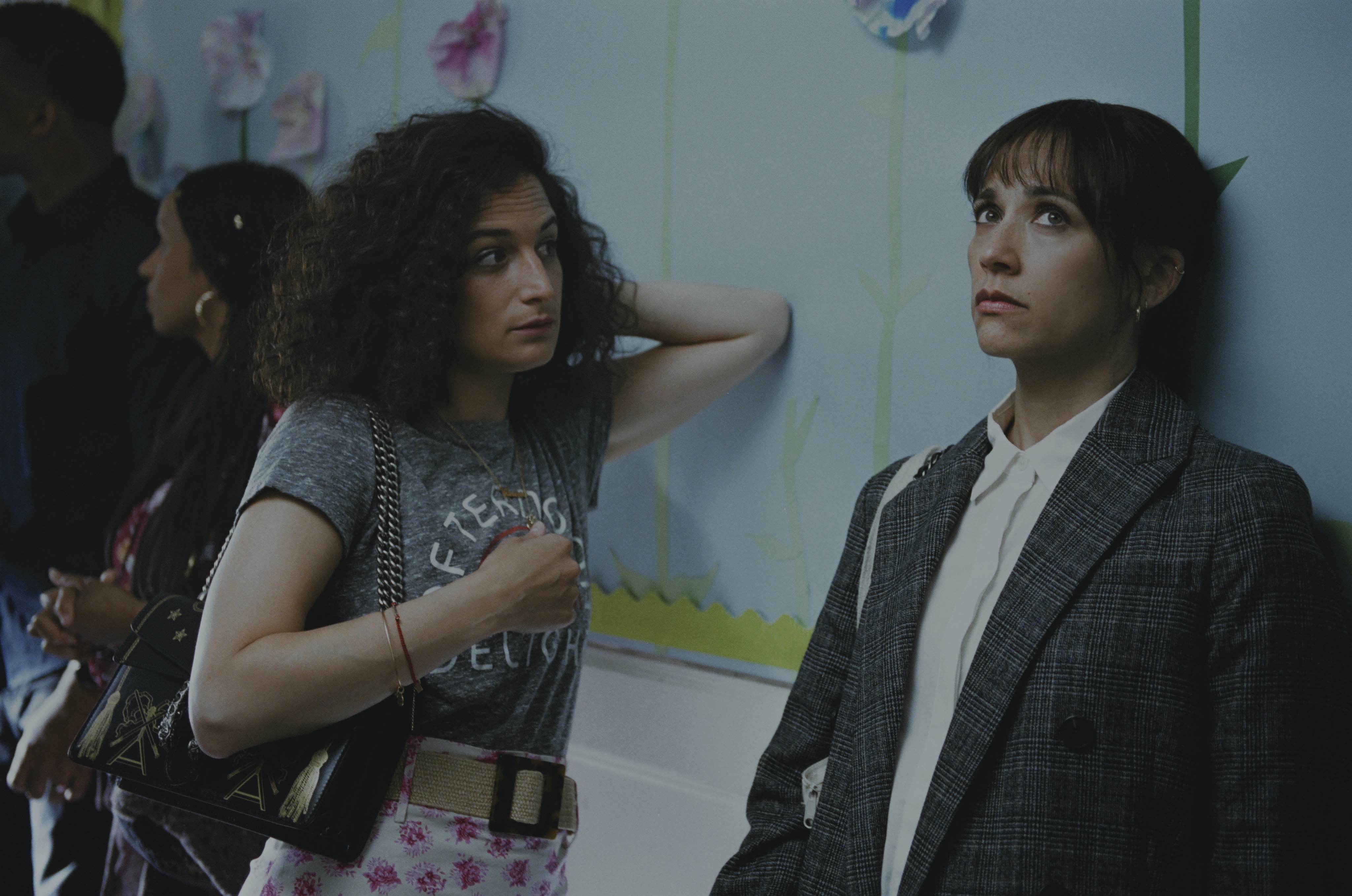 While Rashida Jones delivers a serviceable turn as Laura, and Marlon Wayans is charismatic as Dean, the party doesn't start until Bill Murray enters the scene in peak Bill Murray fashion. Inspired by her famous directing father, Francis Ford Coppola, Sofia Coppola has yet again written a role that suits Murray perfectly. A Casanova who lets the grandkids watch "Breaking Bad", it's hardly a dull moment when Felix is in the frame. And Murray delivers each line with every ounce of coolness possible – it's safe to say he's a delight to watch.
On the Rocks is a lean film, tightly wrapped in a 90-minute runtime. It ends in a rather inconsequential manner, and never digs too deep beneath the surface of its themes of misogyny or privilege. But, the film's characters and depiction of a New York City brimming with life make On the Rocks a nice momentary escape from reality. 8/10