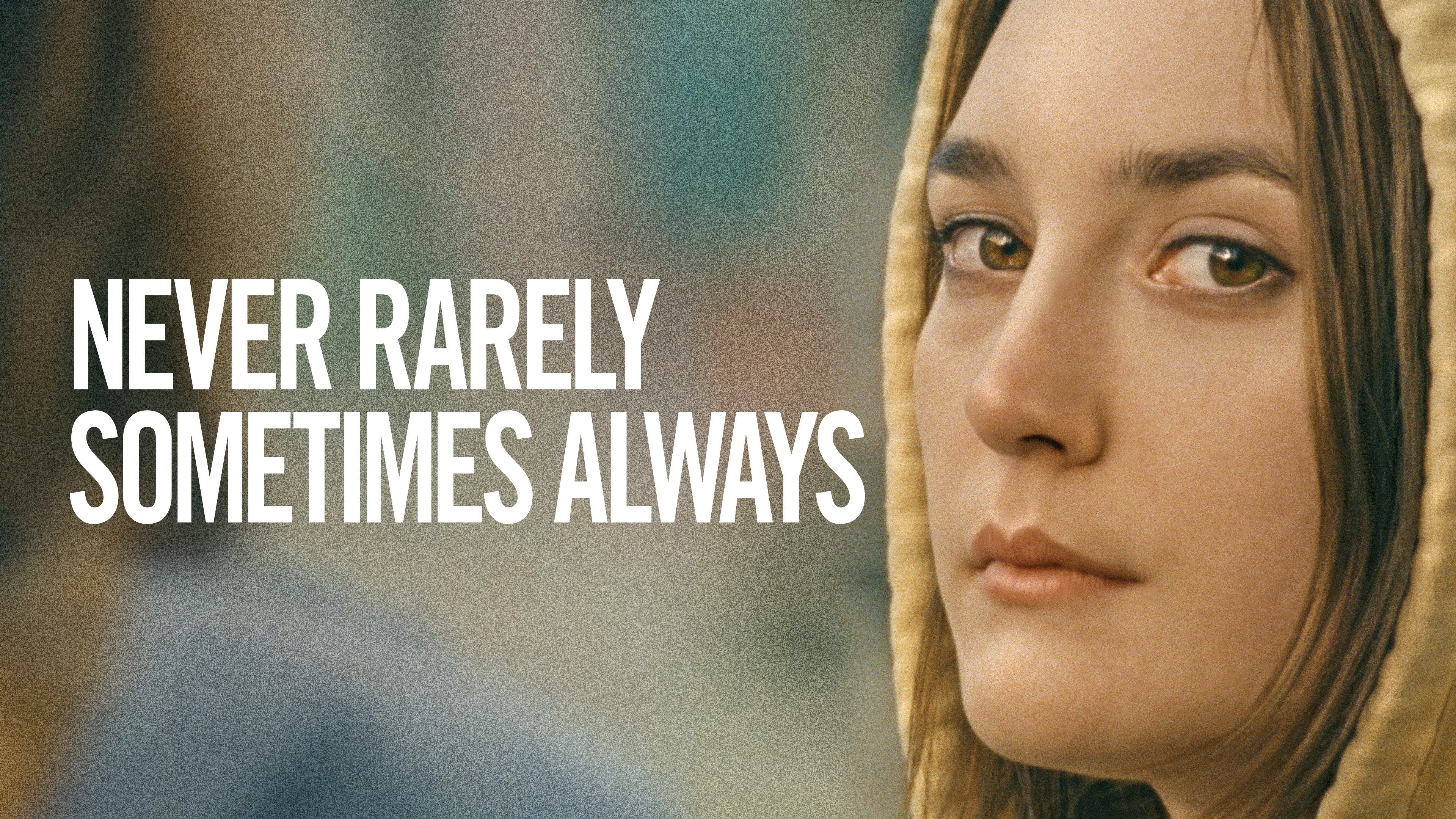 A winner at the Sundance Film Festival back in January, Never Rarely, Sometimes, Always, is a quiet film that will likely turn off many viewers due to its controversial subject matter. However, the film's message, especially for young women, could not be more significant.
Coming from Brooklyn-based filmmaker Eliza Hittman, Never, Rarely, Sometimes, Always tells the story of Autumn, a 17-year old girl who is met with the challenge of an unexpected pregnancy. However, an even greater challenge for her is finding proper care in her rural hometown in Pennsylvania, where she cannot receive an abortion without parental consent and the most advanced technology at her local clinic is supermarket pregnancy tests and pro-life videotapes. With the help of her cousin and best friend Skylar, Autumn crosses state lines to New York to get the medical assistance she needs.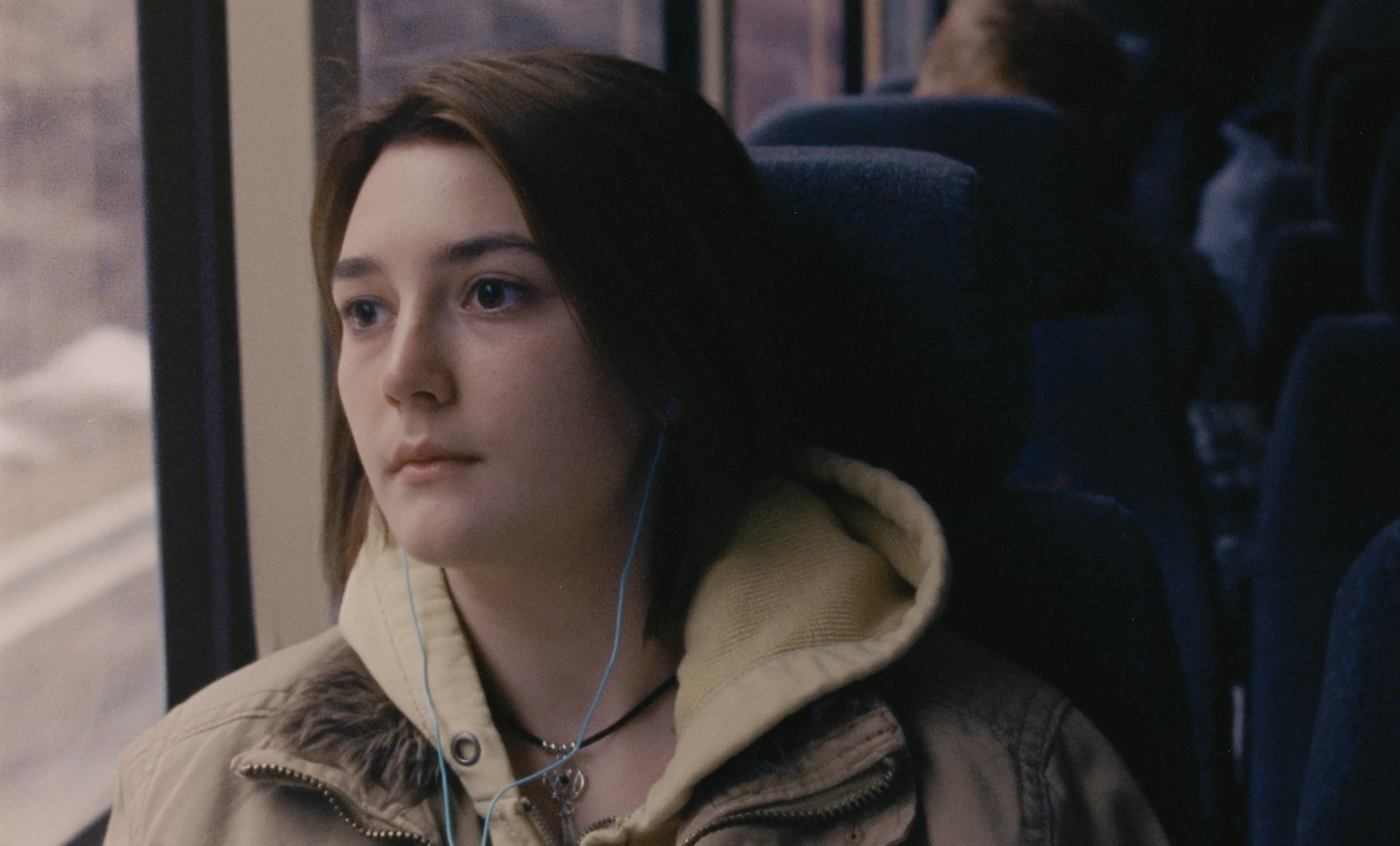 What makes the directing of Eliza Hittman special is the restraint she demonstrates; she values capturing expressions over lecturing and understands the power of silence.
In the opening scene of the film, Autumn performs a cover of The Exciter's soulful 1963 hit, "He's Got the Power", at her school talent show (the song choice being no coincidence, a nod to the gender power dynamics of the film). She is interrupted by a heckler, upon which a grueling pause ensues. You have only just met Autumn and already share her pain. However, she regains her composure and finishes the song. This moment is one among many in Autumn's journey, and is emblematic of a filmmaker doing more by doing less; within the working-class milieu of Autumn's life and environment in Pennsylvania, Hittman finds a grassroots platform where she can address the vulnerability of young women, and empower them to persevere, protect themselves, and protect their peers. This theme only becomes more pronounced when Autumn and Skylar arrive in New York, where they find themselves to be even smaller fish in a bigger pond.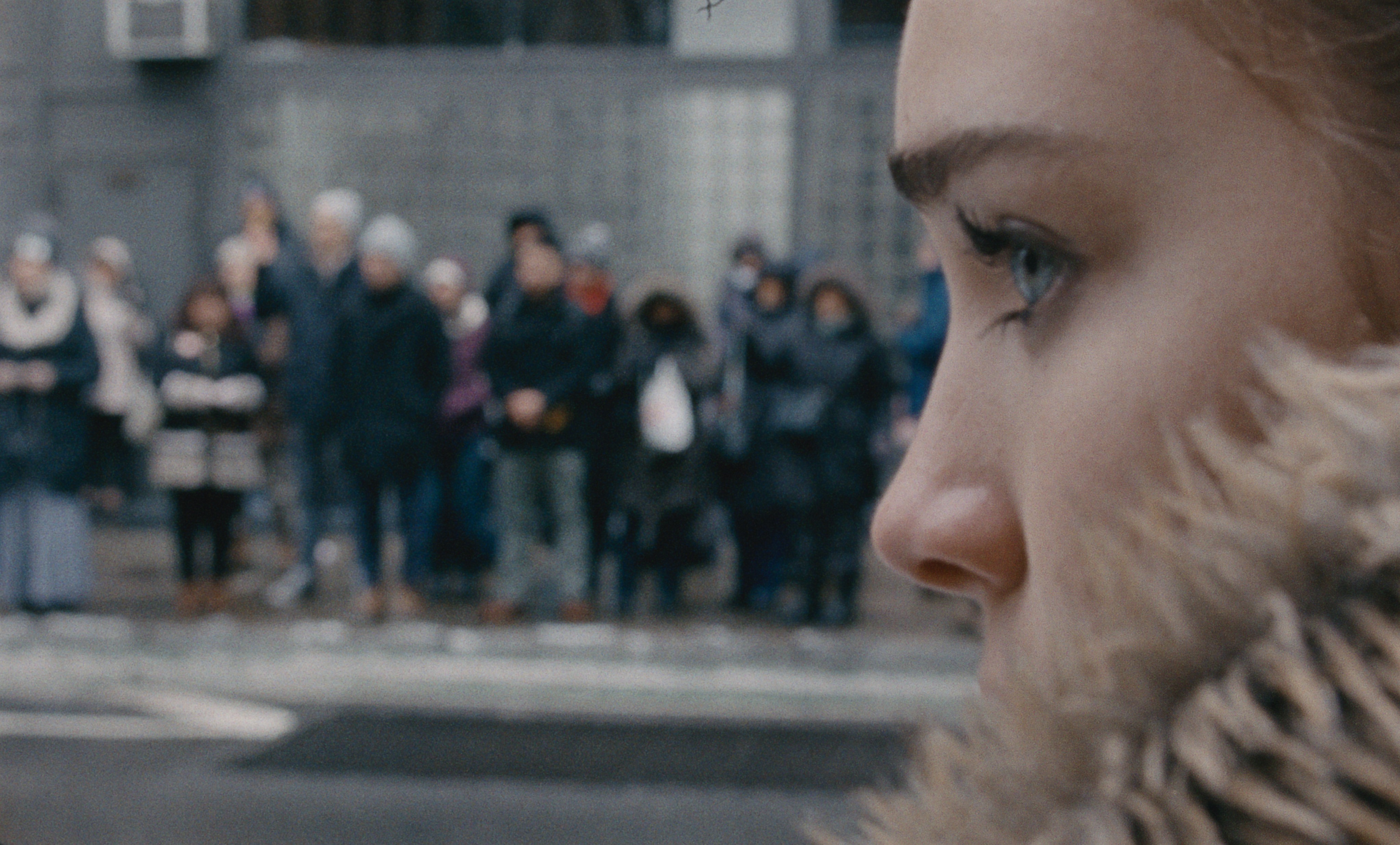 Abortion, and how to address it, is one of the most polarizing issues this country has faced. This fact has clearly impacted the reaction to Never, Rarely, Sometimes, Always, as the divide between critics and audience scores is unsurprisingly large (a whopping 76% difference on Rotten Tomatoes). Filmmaker Eliza Hittman likely expected this going into the project and chose not to sacrifice her beliefs and principles for the sake of a more widely accepted film; I applaud her for it. What's even better, is that Never, Rarely, Sometimes, Always is much more than a film about abortion, and those unable to look past that will be missing out on the bigger picture. Never, Rarely, Sometimes, Always is a film that subtly yet effectively communicates the necessity for improved health care and greater medical accessibility across the nation, specifically for younger women. Girls like Autumn shouldn't have to travel across state lines to receive proper care and have their medical decisions validated. Nor should they be routinely harassed by every man in their life, another sensitive topic Hittman touches on in her film.
With a pair of outstanding performances from her two leads, Sidney Flanigan and Talia Ryder exhibiting maturity beyond their years, Eliza Hittman achieves exactly what she sought to do: tell the traditionally untold story of a woman navigating through societal red tape to get the treatment she needs. Some will call this film exaggerated, but really, it's just another day in the life for too many. 9/10